It's been a relaxing day here on the site, like most Saturday's. But even on my semi-day off, the news never stops. I checked in to see about Milo's Shorty Award nomination earlier today, and noticed it was nowhere to be found. This was strange, since according to sources, he was 100 or more votes ahead of the nearest competitor. But in the final listing, he's completely missing, and appears to be scrubbed from the site altogether. I'm wondering what Sawhorse Media's (the company who owns the awards) excuse is? Milo was in the lead fair and square. 
Here's what you now see when try to access Milo's page on The Shorty Awards site:
There's no explanation…nothing. Here's a cache of his page from the other day, after voting had closed. You can clearly see him in 1st place:
Take a look at the fraudulent leaderboard they have up now: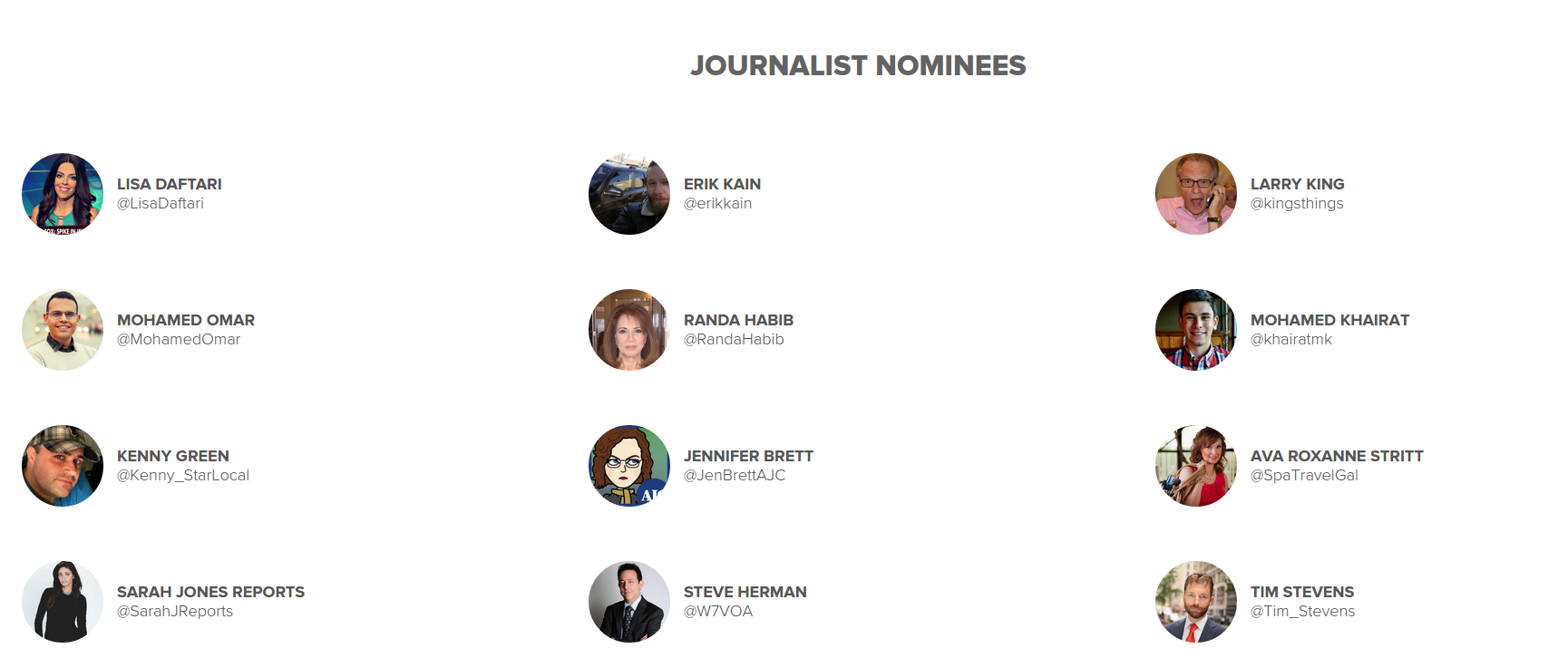 They've completely erased Master Milo. What kind of shit is this? They could have at least said something about the deletion of the journalist category champion. There is a provision in the rules to disqualify someone from the competition, although it hasn't been cited publicly as a reason for the screwjob:
We reserve the right to disqualify nominees that do any of the following: violate trademarks, infringe copyrights, impersonate others (except in the #fakeaccount category), invade privacy, make threats of violence, promote illegal activities, promote pornography, spam others, use bots, scripts or other automated means for voting, engage in abusive behavior, promise anything of value in exchange for a nomination, or otherwise violate the friendly spirit of the awards.
I don't believe Milo has violated any of those, although if there was some anti-GamerGate representation there, who knows what kind of lies were told. No matter what the justification was, they need to come out and make it public, or explain this matter in some way (It seems unlikely, but perhaps this is even some misunderstanding?). But deleting the man from the site days after he won is extremely cowardly. Step up to the plate, Sawhorse Media. Why did you screw Milo out of his Shorty Award?
UPDATE: Allum Bokhari of Breitbart is reporting the reason Milo was bounced, is because he "promoted pornography."
What the hell…
https://twitter.com/LibertarianBlue/status/571852097324384257
https://twitter.com/LibertarianBlue/status/571852229176512513
https://twitter.com/LibertarianBlue/status/571852593195966464
https://twitter.com/LibertarianBlue/status/571852678797651968
UPDATE II: I slept late today, but here's the official letter, courtesy of @Chriss_m…