I've seen about 200 headlines about Michael Sheen's decision to quit acting so that he can devote himself to full-time activism. I've enjoyed his performances throughout the years, so on some level this is sad to see. I also don't care all that much for the idea that actors have some special privilege to lecture be about the supposed ills of the world. Still, I will give the man some credit for completely throwing himself into his new endeavor.
Michael Sheen is to give up acting at the height of his career to fight the rise of the far-right populism.

The Frost/Nixon star said he would be leaving Hollywood to order to commit himself to political activism and fight "demagogic, fascistic" politics that he says has engulfed the West over recent years.

"In the same way as the Nazis had to be stopped in Germany in the Thirties, this thing that is on the rise has to be stopped," he told The Times.

Sheen added that the election of Donald Trump had compelled him to take action. "It's not going to look like this in 10 years' time. Everything has shifted. The dice are being rolled again," he said.
OK, sure, the language he uses here is laughable. But maybe we're not looking closely enough at what his real motivation is.
"The actor, 47, currently starring in the science-fiction film Passengers, will leave the actress and comedian Sarah Silverman, his partner of two years, and his family in Los Angeles says the move could put their relationship at risk."
Ah, I see. Mr. Sheen has a bird back in rainy old England, doesn't he? I'm now starting to understand this move a bit more. I mean, he went from this…
To this…
To that…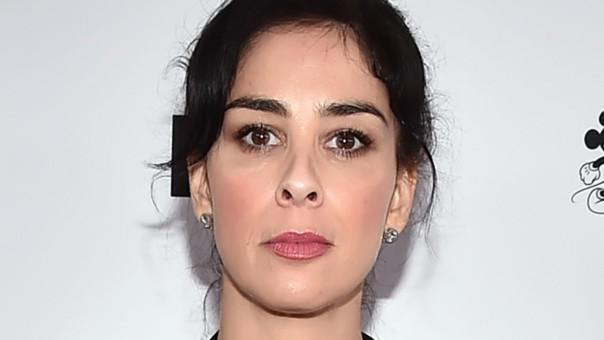 Who can blame the guy for wanting to move onwards and upwards?