A few hours ago, someone on Reddit posted a thread with evidence that NeoGAF owner and admin, Tyler Malka, leaked nude photographs of one of his rival's girlfriends, some years back. There is photographic proof that he did, but we haven't been able to receive a comment from Mr. Malka, or his representatives.
This also allegedly occurred, but I'm not sure they are referring to Malka:
Yes, you read that right, he printed the photo, jizzed on it, photographed it and posted it at opa-ages.
Here are the screens. We at TheRalphRetort.com leave it up to our audience to decide: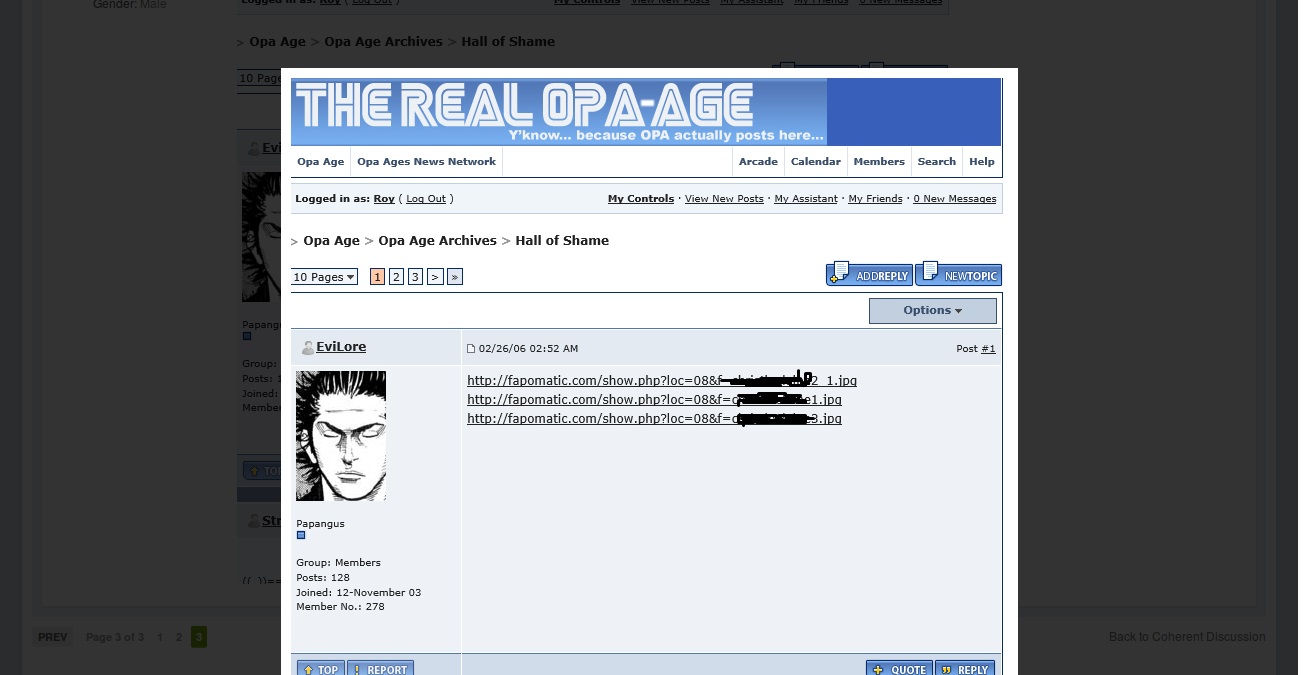 SHARE AREA:
https://twitter.com/TheRalphRetort/status/513811329145389056
Thanks go out to the InternetAristocrat:
https://twitter.com/Int_Aristocrat/status/513838315628687360
UPDATE: Part 2 of this story is HERE.