I've been a big fan of The Rock ever since I was a young adolescent repeating his WWF WWE catchphrases ad nauseam. Without him in the lead, I probably wouldn't have went to see San Andreas. It's not the type of heavy flick that'll win Oscars, but I was pleasantly surprised with what I saw. I can also safely say that Alexandra Daddario is about to blow up (in a good way).
I'd seen some of her work before, and she is stunning. I can't show you her nude scene screenshots, due to Adsense regulations, but I encourage you to Google those for yourself. You won't be disappointed. She doesn't have to be in the buff to command attention, though. The director of this film makes sure she's a focal point throughout this movie. In fact, her role is only slightly smaller than The Rock's. Daddario shines throughout, and the project would be a lot less without her.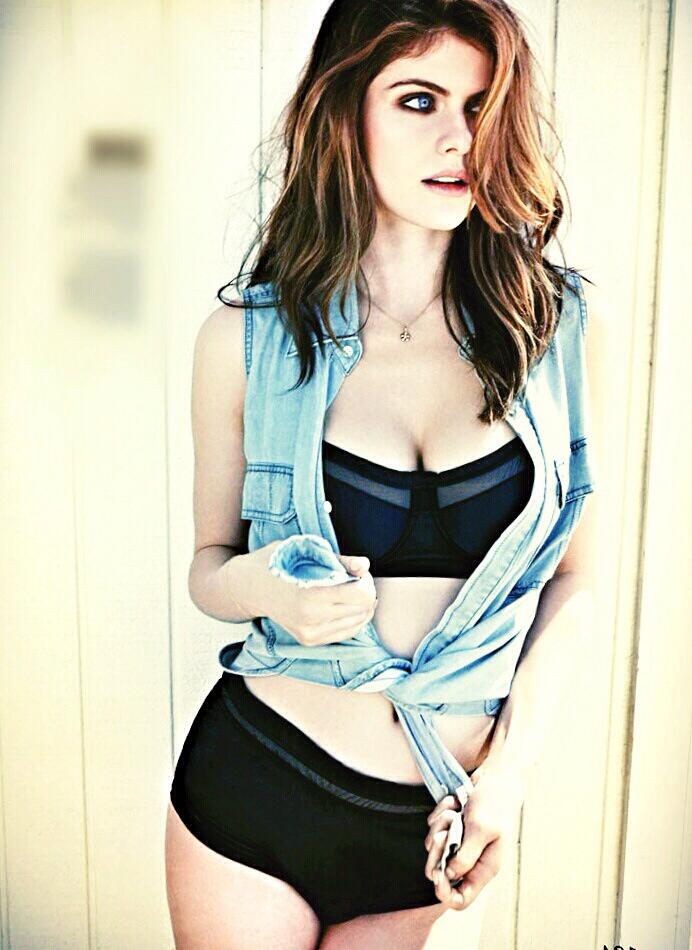 The Rock works well with the dramatic scenes he's given, and the chemistry between him and the other female lead, Carla Gugino, is top-notch. I guess it should be, since this is the third time they've worked together. The cast is rounded out by the always quality Paul Giamatti and Ioan Gruffudd (from the recently cancelled Forever on ABC). There's also a small part for Colton Haynes from Arrow. I have to shout him out, since I'm a fan of that show.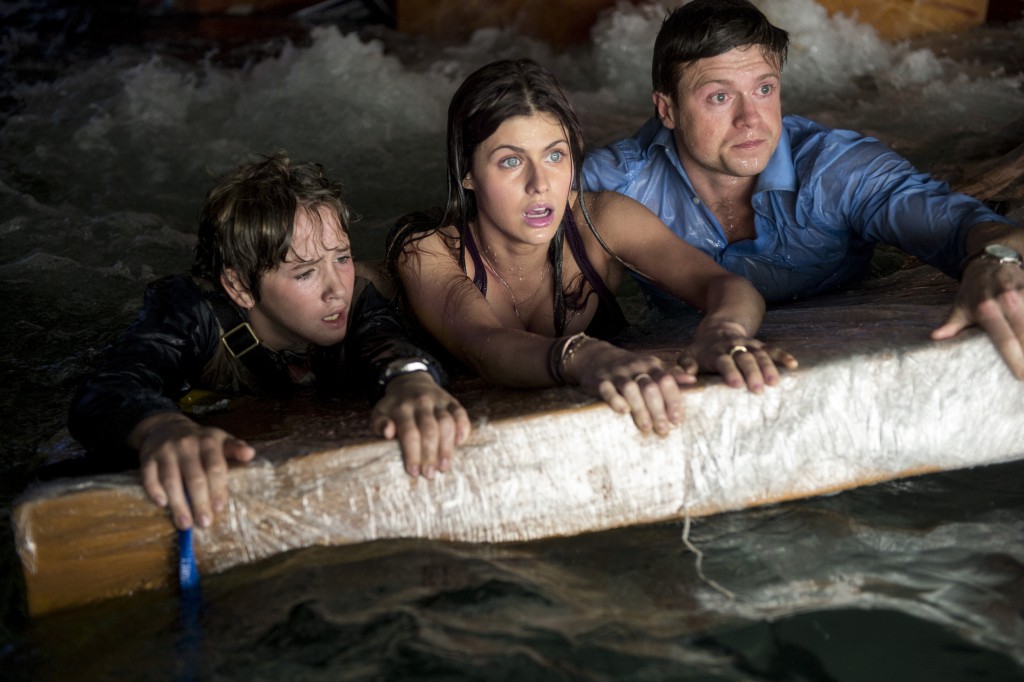 To me, the movie was enjoyable and solid. There was nothing flashy, and the script definitely wan't complicated. But it didn't have to be. It was a simple disaster movie starring The Rock, a hot young star, & Rock's frequent collaborator Gugino. They didn't take in risks or do anything you haven't seen before, but that doesn't make a movie bad. Audience's seem to agree. It's on track for $53 million this weekend. That's the biggest opening of The Rock's career.
So, if you want a somewhat (but not completely) mindless romp with a good cast and a lot of shit getting destroyed, then you can't go wrong with San Andreas. Since that's what I wanted going in, I was quite satisfied. The ending was a little drawn out, but I understand why that was the case. I did see it in 3D, and there were some cool spots. It was nothing on the level of Mad Max, but it added a little bit to it. I got the 3D ticket for $8.75, though. I don't think it's worth the full 3D ticket if you're trying to save money.
Star Rating (out of 4): * * *