CLICK FOR FOLLOW-UP: LOOKS LIKE THE DNC FAILED TO PROTECT CREDIT CARD DATA AS REQUIRED BY LAW!
WORKING LINK (Password is (GuCCif3r_2.0) parentheses included:
#DNCLeak WORKING DOWNLOAD LINK https://t.co/nFTNhFWOdf DECRYPTION KEY: !ZSPbUeUjmeSt0GEovBrEYV9V_3CX09hROm3JQJmr0HU#TRUMP2016

— Ethan Ralph (@TheRalphRetort) September 13, 2016
The DNC is bracing itself for the release of more documents pic.twitter.com/y1uVz8jUW9

— WikiLeaks (@wikileaks) September 13, 2016
678.4 MB of new "DNC documents" from @Guccifer_2https://t.co/zJhERxABiv
use 7zip to unpack
password: GuCCif3r_2.0

— WikiLeaks (@wikileaks) September 13, 2016
List of top DNC donors who also got plum ambassadorships…
https://twitter.com/jlangdale/status/775819712844304389
https://twitter.com/jlangdale/status/775817755186515968
https://twitter.com/cinn_78/status/775821327861153792
FRESH FROM THE LEAK:
2009-04-28-combined-ofa-dnc-hosting-proposal 2009-04-28-custom-development-proposal
DNC REDISTRICTING PROPOSAL:
I am requesting the DNC's support in transitioning into a role as a redistricting technical consultant to the DNC, allowing me to spend more time working directly with Democratic legislative caucuses in the states. This arrangement benefits all involved.

Overview

The DNC is in a strong position for redistricting. The DNC's data resources will be of incredible importance. We have favorable contracts with important redistricting vendors; we have done preparatory work on some of the major challenges in redistricting data, such as projections of population and voter trends; and have strong relationships with national organizations involved in the process.

However, our relationships with individual state legislative caucuses – where the work is done — are weak. Working through the state parties – while necessary – adds a political complication that is hard to overcome, and limits our ability to directly provide leg caucuses with the data and services they need. Being able to work with both legislatures and the DNC would ensure that the DNC's contributions are used and appreciated, and that states make the most of the resources available to them.
Proposal

I would propose continuing to assist the DNC with development of its core redistricting data products and services: 1) state-by-data datasets containing population and voter statistics at the census block level, integrating the official 2010 census numbers, and projections for 2012 and 2014 for these numbers; 2) Training and recruitment of technical support staff, including GIS and data training; 3) assistance working with national organizations, state parties and legislative caucuses. I suspect this work would take 75% of my own time through April.

In the period April-July, I would likely need to spend more time working directly with states. They will need technical infrastructure – computers and plotters and networks – in addition to redistricting databases and GIS software. I will find contract staff where necessary to work individually with states on a full-time basis, and ensure the DNC is fully staffed and covered when I am not available.

Later in the summer, I suspect the focus will shift towards preparing for litigation. Data will be a crucial part of these cases. Lawyers and expert witnesses will need to understand how we constructed the data and what the important pieces are. In places where Republicans control the process, we will need to provide strong arguments that they are going beyond reasonable bounds in gerrymandering districts along racial and political lines. Where we control the process, we'll need to show that our districts do not dilute minority influence, that our districts are purely partisan gerrymanders (so far protected by the Supreme Court), and not in violation of the myriad other opaque precedents that currently govern redistricting. The growth in Hispanic population – lacking equal growth in citizen voting-age population – will result in new legal challenges that will require massive amounts of data research and preparation to defend adequately in court. Redistricting case law, which is clear in only a very small number of instances, will likely be re-examined in the 2nd half of 2011 in both state and federal courts, with data underpinning every argument.

Conclusion

I am convinced that by working as a DNC consultant in addition to a redistricting consultant to Democratic legislative caucuses, I could provide a crucial link between the Legislatures and the DNC – a relationship that is not assured at this time, and would be immensely valuable to Democrats' success in the redistricting process by maximizing our resources.
FOLLOW THE MONEY (DONOR ANALYSIS):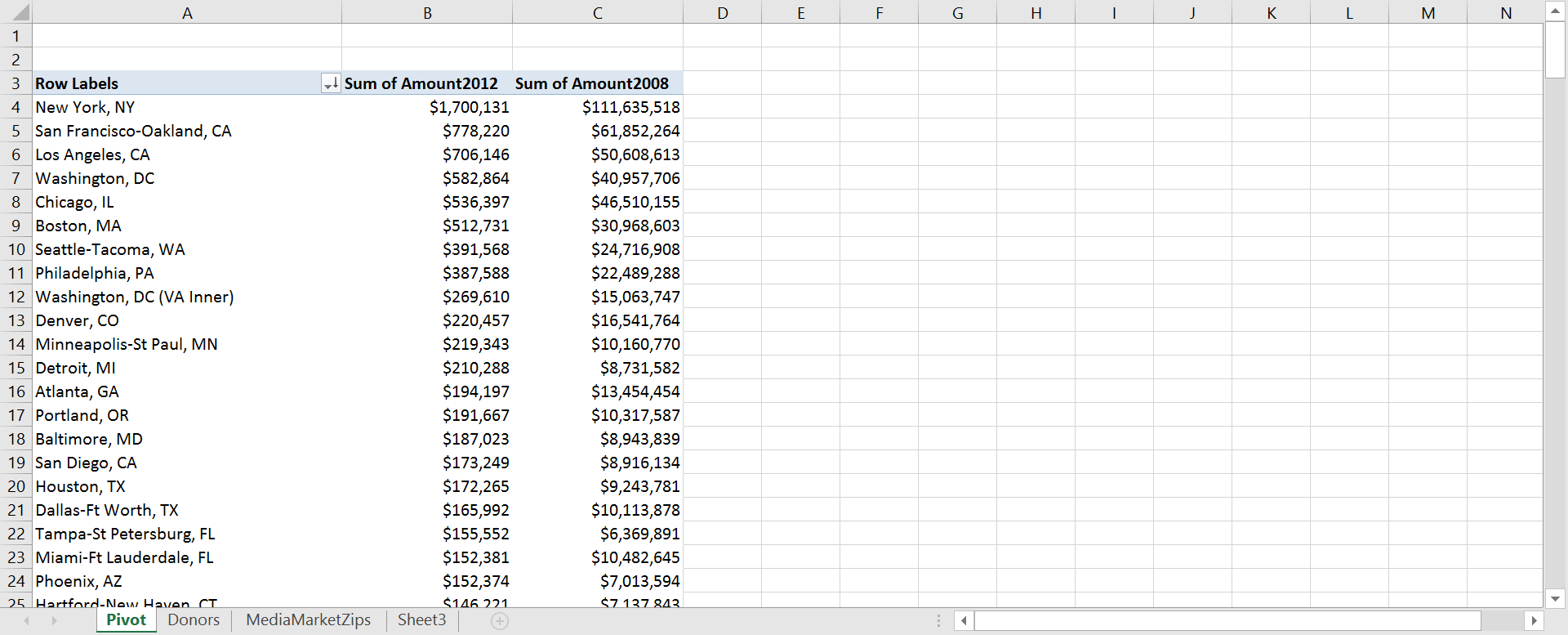 https://twitter.com/basedmattforney/status/775830374056353792
https://twitter.com/basedmattforney/status/775830610740994048
https://twitter.com/zachhaller/status/775833875075338240
https://twitter.com/jlangdale/status/775822912830013440
https://twitter.com/basedmattforney/status/775838428831289344
CONSULTING AGREEMENT WITH NCEC: